Me and Financial Marketing
I'm open for business, but I'm still a stay-at-home dad until my wife's parents come which could be next year. I'm doing some affiliate marketing, so if you have offers, please give them to me. I'm doing some consulting, so if you need any help with tracking, statistical analysis, modeling, acquisitions strategy, training, etc., hit me up.
Here's a little bit about me:
Background
Background in statistics and web development
Amazon affiliate since 2008. Organic traffic
Started at MMP as web developer in 2013.

Responsible for acquiring over 650k paid subscribers
Countless free subscribers - (20mm?)
Responsible for end to end user monetization.
Responsible for end to end user monetization.
Ad Tech
Awarded $50,000 several times by Facebook for performing tests and providing reports.
First advertiser to test and help develop Google Smart Display (Full Auto) campaigns.

Worked closely with head engineer of the technology to develop recommendation model.

Helped Facebook develop optimization proxies - such as optimize for clicks or page views while their model gathers data on actual conversions.
Worked closely with Yahoo engineers to develop their native video advertising and bid multiplier functionality
Discovered a major flaw in Google's real-time analytics reporting; partially responsible for sweeping change in how Google tracks real-time data.
Built several custom Google Analytics interfaces for efficient reporting.
Built replacement for Google Analytics, without sampling, higher accuracy, and ability to track email and push notifications.
Built custom click server (similar to Cake), opinionated for financial publishing.
First in Agora to adapt SMS, messenger and push notification marketing
Copy
Wrote top of funnel copy that's been responsible for more than 390,000 sales
Wrote packages responsible for almost 50,000 sales
Wrote upsell copy responsible for adding more than $40 dollars to cart value for multiple promotions
First at Agora to create front end sales sequences
Onboarded and trained several copywriters; Helped lead MMP's copywriter bootcamp.
If you think there's something I can do for you, or you just want to talk about marketing, feel free to contact me at talktome@rif.marketing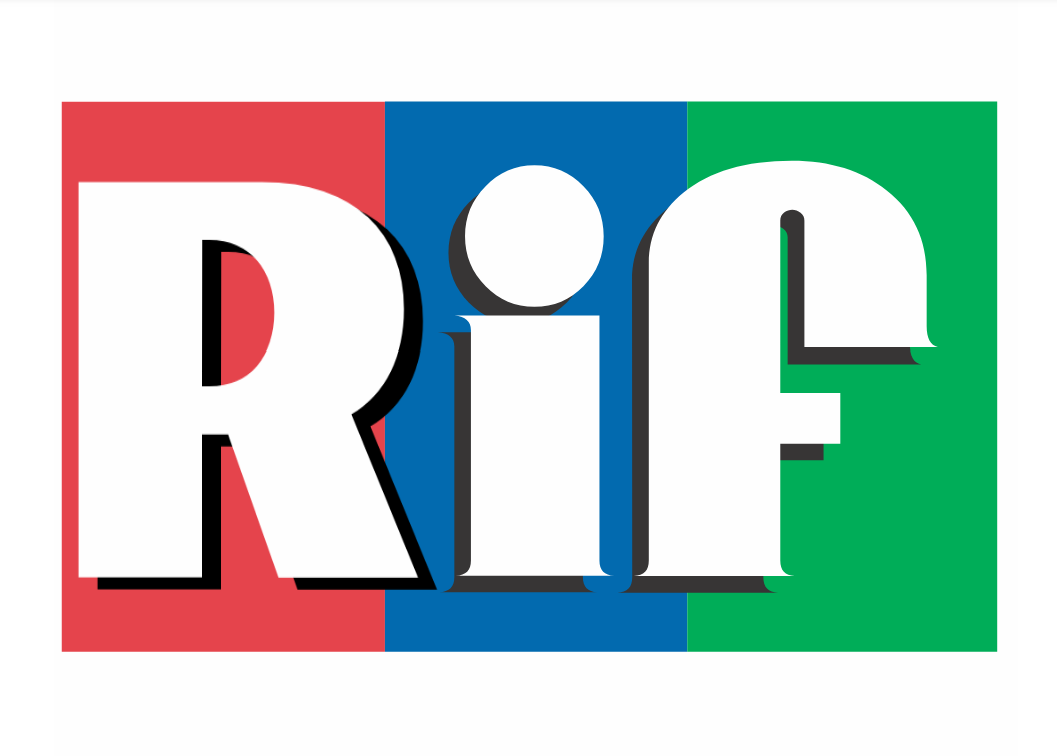 Click it to see some things I'm proud of... the links on this image are randomized, so you shouldn't be able to click and get the same thing twice in a row... because I like to spice up the user experience...